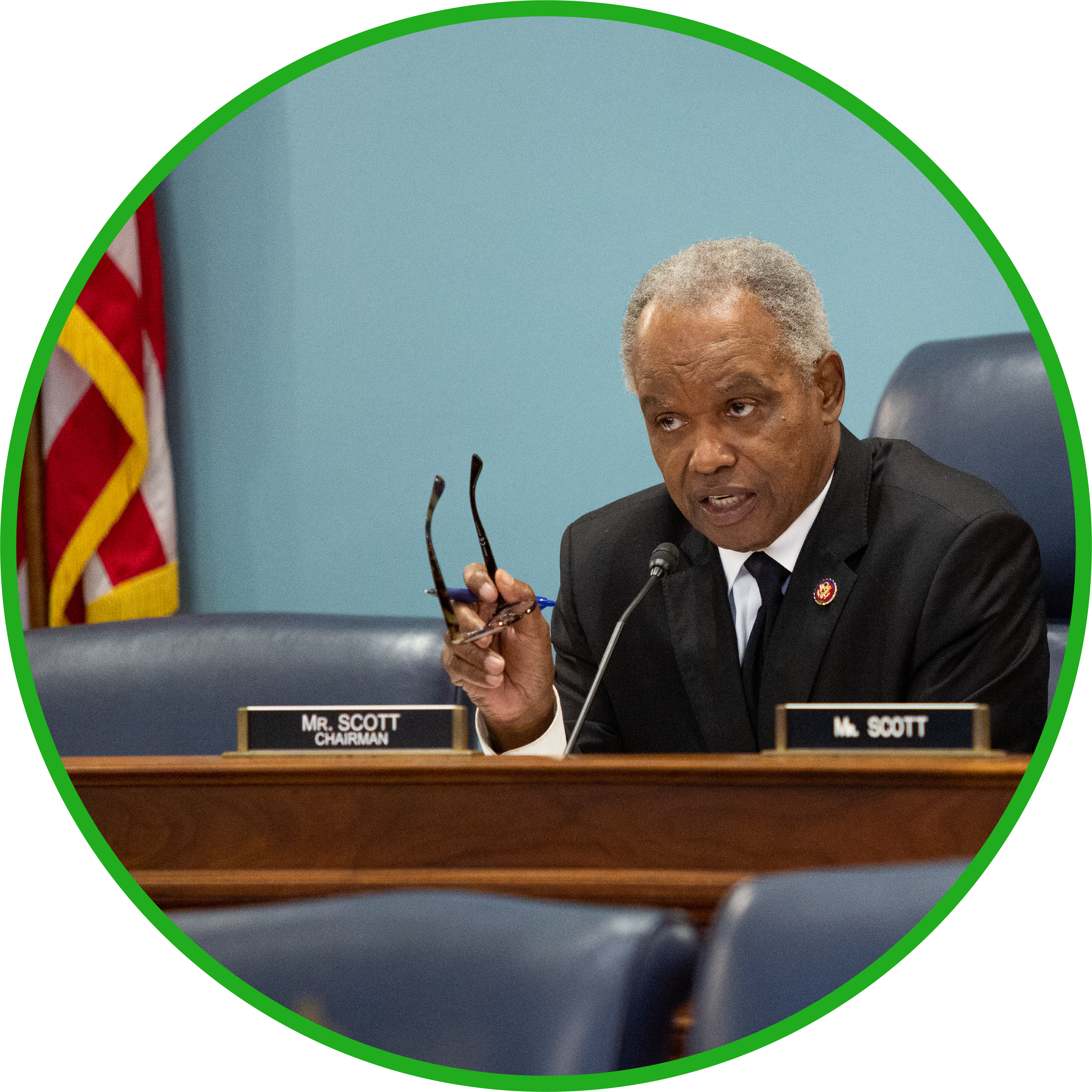 Congressman David Scott (GA-13) was approved by the Democratic Caucus to serve as the first African American Chairman of the House Agriculture Committee during the 117th Congress and as Ranking Member for the 118th Congress. The Committee is empowered with legislative oversight relating to the U.S. agriculture industry, forestry, nutrition, and rural development.

Congressman David Scott has served as a Member of Congress and on the House Agriculture Committee since 2003. In his various leadership roles on the House Agriculture Committee, Congressman Scott has chaired the Subcommittees on Commodity Exchanges, Energy, and Credit as well as Livestock and Foreign Agriculture. Scott played a key role in ushering through the three last Farm Bills, including by serving as a conferee, securing critical disaster aid for our farmers, strengthening the food and nutrition programs that help our families, seniors and school children and securing $80 million for new scholarships for students attending 1890 African-American Land-Grant colleges and universities.

Congressman David Scott grew up living and working on his grandparents' farm when his parents moved north to find work. During his tenure in Congress, he has developed a deep understanding of the critical issues facing farmers today and the practical challenges posed by an agricultural lifestyle. He also understands the critical role agriculture plays in our economy and the importance of policies that preserve our place as the #1 exporter of agricultural products.